Join Our Team
Liberty Maritime Careers
Commercial & U.S. Flag marine management careers with an industry leader.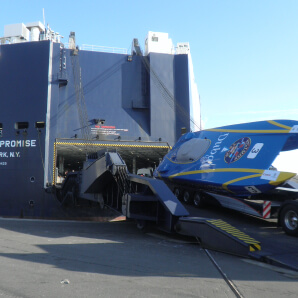 Marine Safety & Security
We are dedicated to mariner safety, vessel security and environmental protection.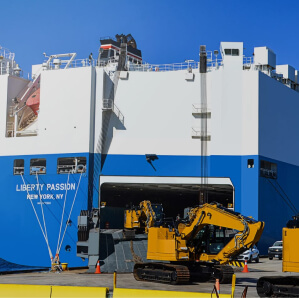 Reliable Service
We provide reliable and efficient international marine management services.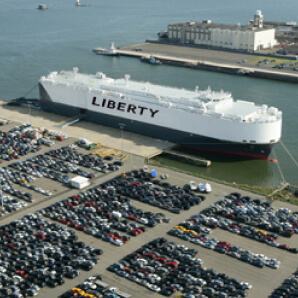 Quality Management
We are ISO 14001:2015 certified for the management and operations of cargo vessels.
If you are interested in a sailing or shoreside career that is exciting and rewarding, please explore our current open positions below.
New Opportunities Are On The Horizon
We're always expanding. Send us your resume and we'll contact you when the right fit comes along.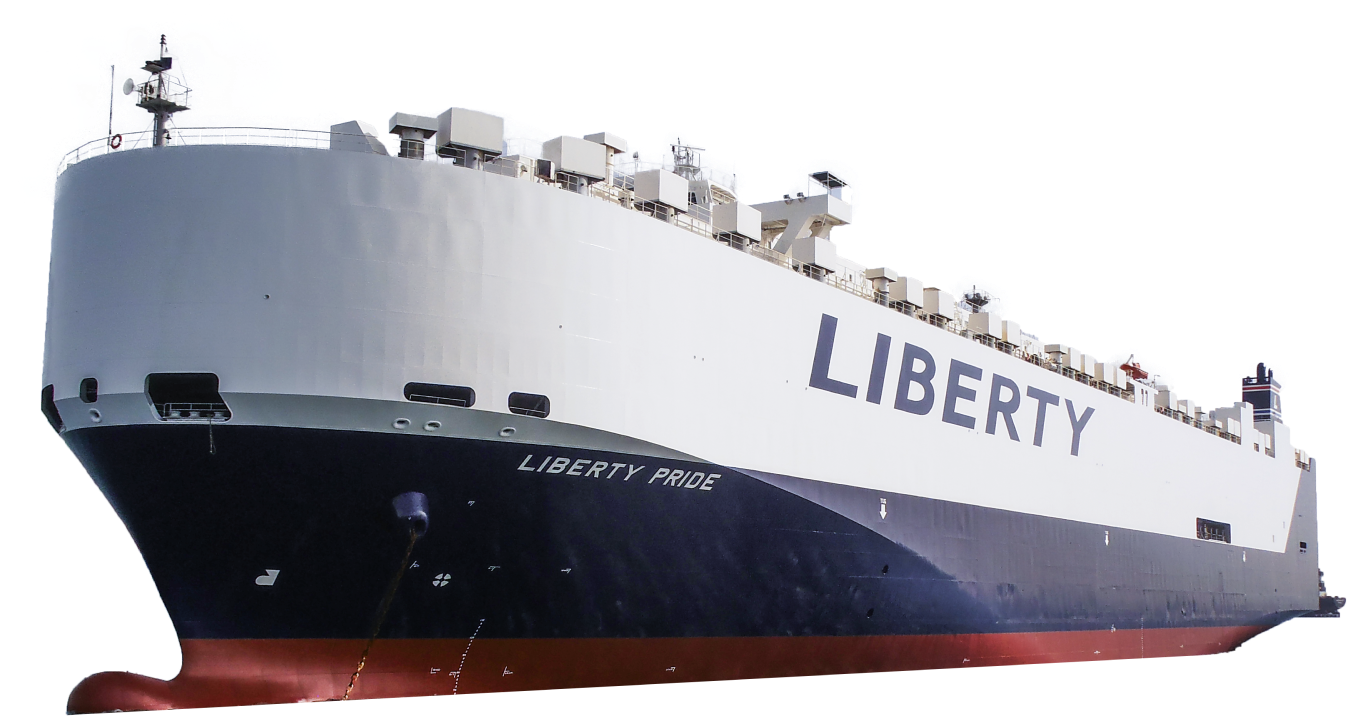 Grow Your Career With Liberty
We lead the industry in health and safety through effective team management, accountability, crew training and education.