A New Standard in
Shipping Management
A New Standard in
Shipping Management
Liberty Maritime Corporation is a New York-based commercial shipping company operating both U.S. flag and various foreign flag vessels.
Experience
Liberty Maritime has demonstrated its commitment to quality, performance, and innovation for over three decades.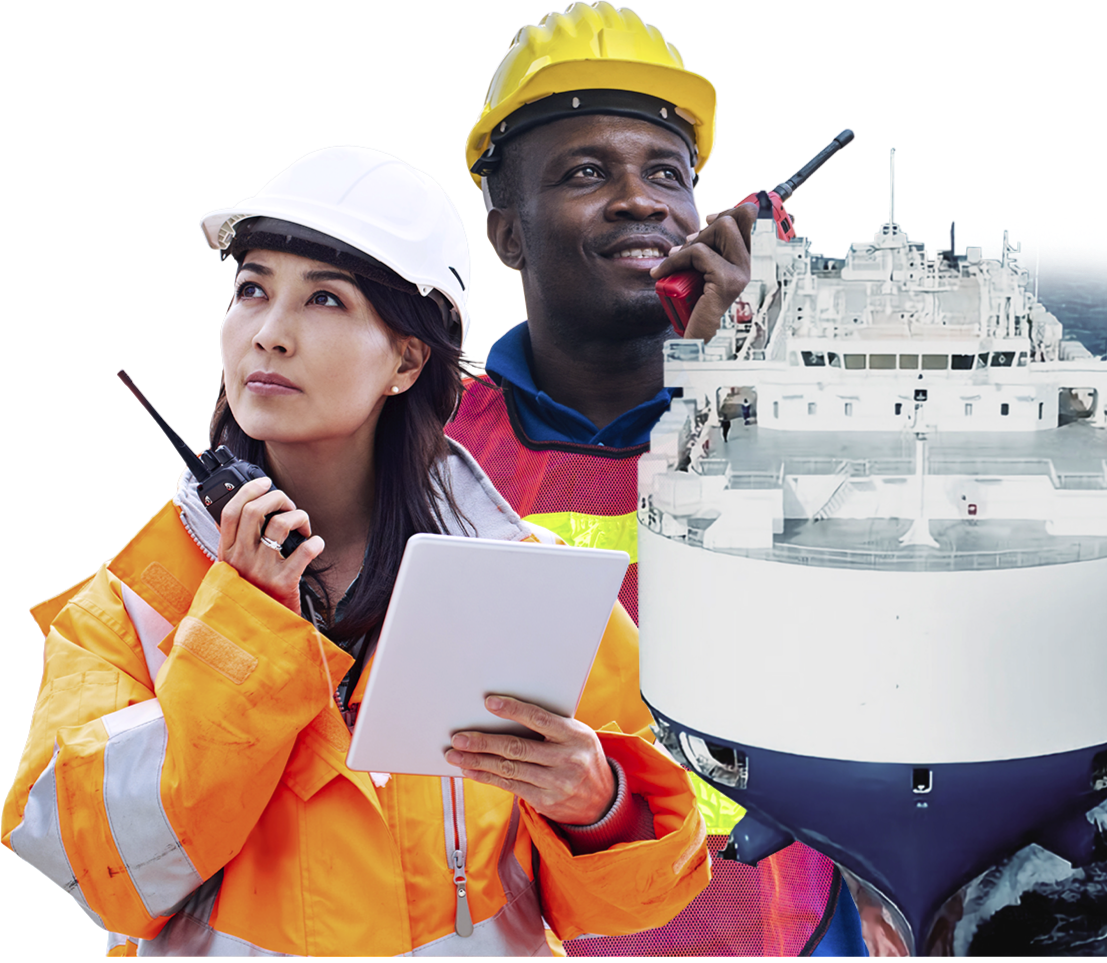 Mission
To provide a safe, reliable, and efficient international transportation services network to move goods and cargo worldwide.

Vision
We strive to expand service & participation in the U.S. and international shipping markets.
Moving America's
Government &
Humanitarian Cargo
Food is strength,
and food is peace, and food is freedom, and food is a helping hand to people around the world whose goodwill and friendship we want."
- John F. Kennedy